Medicare Part D Open Enrollment is Oct. 15 - Dec. 7
Your Medicare Part D plan changes every year. Make sure it is still the right one for you.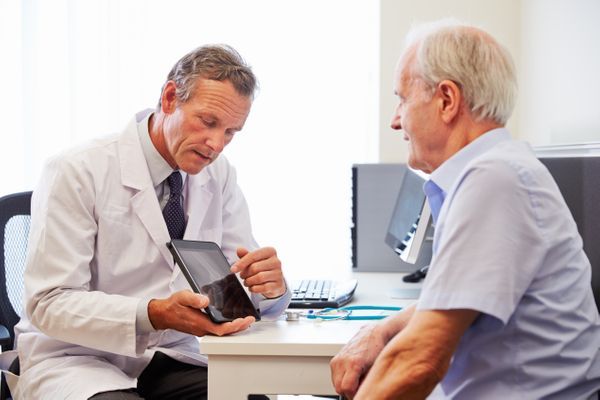 Did you pay too much for your Medicare Part D deductible last year? Open Enrollment is an opportunity for you to switch insurance coverage to a plan that best suits your needs.
Understanding Medicare prescription plans can seem daunting, but it doesn't have to be. Our staff can review your coverage and find the plan that's best for your needs!
Talk to a staff member to learn more.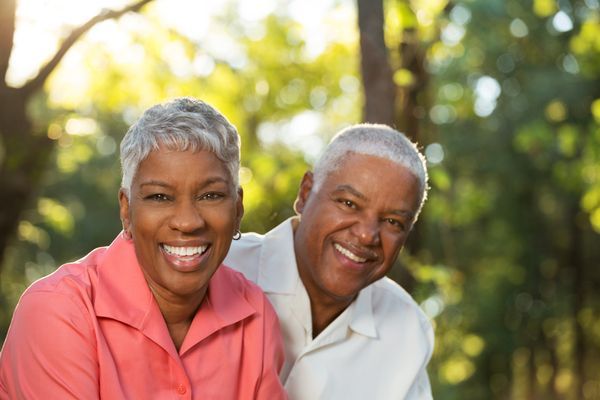 Find Affordable Medicare Prescription Drug Plans
We have partnered with eHealth, a licensed health insurance agency to provide a free, no obligation review of your Medicare coverage.
eHealth helps people find Medicare insurance coverage that works for their personal needs. Research, compare and enroll in Medicare insurance plans that cover your doctors, the prescription drugs you take, and that are accepted at your pharmacy.
eHealth's mission is to help everyone find affordable Medicare coverage through its website technology, consumer advocacy, and personalized customer assistance.
Shop online or speak to a licensed insurance agent on the phone.
Call eHealth's Helpline for our pharmacy customers

1-877-647-2032 (TTY 711)

Monday – Friday from 7 a.m. to 8 p.m., Sat 9 a.m. to 6 p.m. CST

If you call you will speak to a licensed insurance agent.